UEFA Champions League Collection 22/23
The UEFA Champions League is one of the most prestigious football competitions in the world, and with the start of the new season, there was an opportunity to create a brand new clothing collection for fans. This collection is designed to offer a wide variety of products, including tracksuits, caps, balls, t-shirts, sweaters, and hoodies, all featuring the official logo and colors of the UEFA Champions League.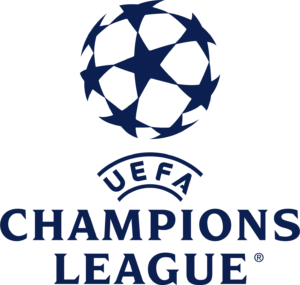 To create this collection, we began by carefully studying the UEFA Champions League, as well as current fashion trends in the world of sportswear. We wanted to ensure that our designs would appeal to a broad range of fans, while also staying true to the spirit of the competition.
Overall, this collection offers something for every fan of the UEFA Champions League. From high-quality tracksuits to stylish t-shirts, sweaters, hoodies and accessories this collection is sure to be a hit with football fans around the world.

Manufactured under licence by State of Football.
The word(s) UEFA, CHAMPIONS LEAGUE, and all other UEFA Champions League marks, names, logos, mascots and trophies are the property, registered trade marks, designs and/or copyright of UEFA. All rights reserved.