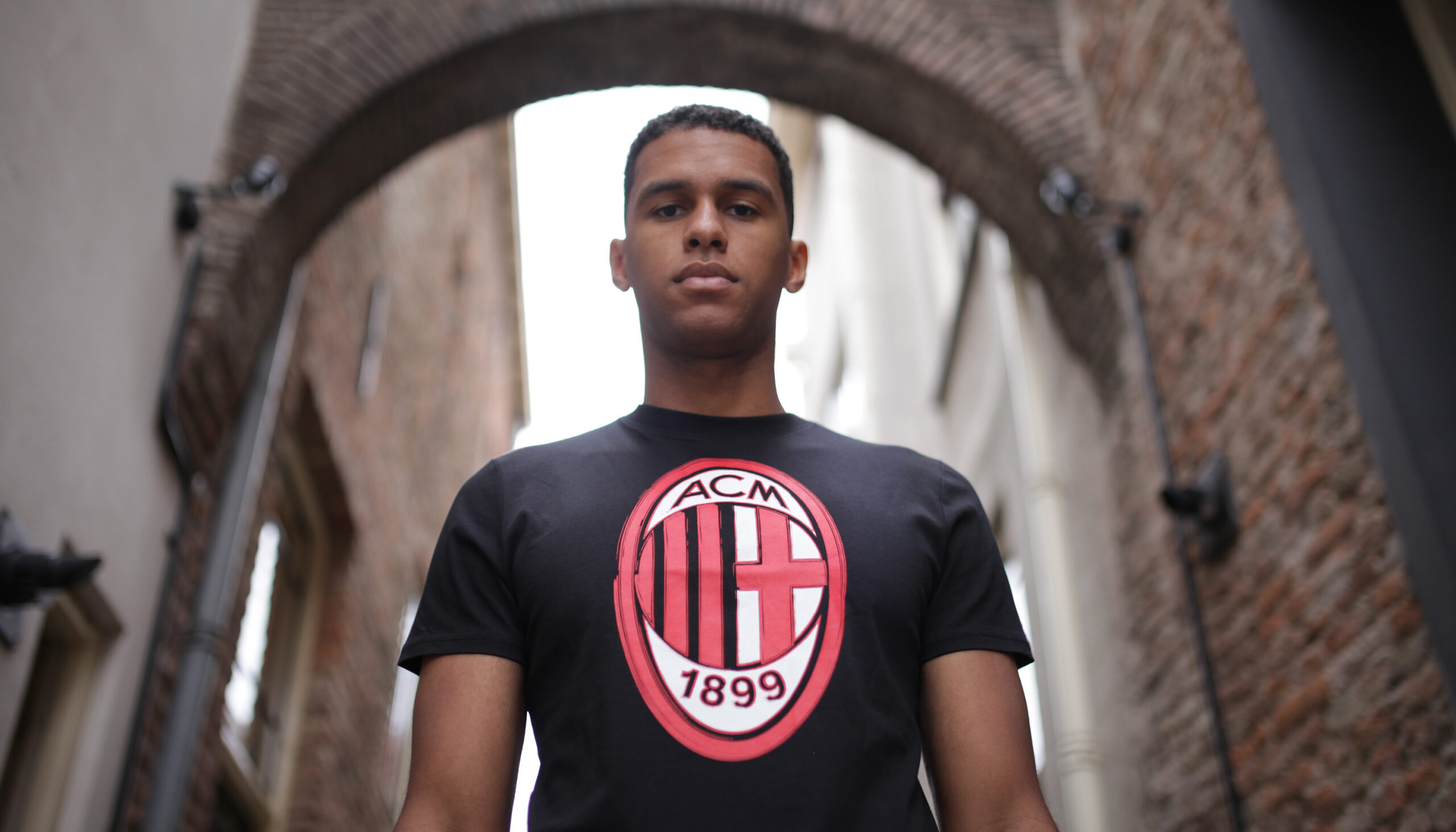 AC Milan Collection Autumn/Winter 22
State of Football has recently collaborated with AC Milan to design and produce their Spring/Summer 2023 merchandise collection. It is part of a three-year license deal.
The Spring/Summer 2023 collection features an array of apparel for fans and players alike. The collection features a range of t-shirts, jackets, hoodies, and women's clothing that showcase the iconic red and black colour scheme synonymous with AC MILAN, but also diverted with more white colours, introducing brightness for the spring-summer theme. The collection also features unique designs incorporating the club's crest and logo in bold and exciting ways.
The three-year license deal with AC MILAN is an excellent addition to the ever-expanding international portfolio of State of Football. Milan is home to some of the world's most famous fashion brands, and it hosts several high-profile fashion events throughout the year, including Milan Fashion Week. Fashion is not just an industry in Milan but a way of life. With that in mind, State of Football can follow these trends when introducing new, exciting collections for the club.